Today, the foundation's board consists of members from the academy and the business sector. To further strengthen the breadth of the board, national economist Stefan Fölster has joined as a director.
– The depletion of fish stocks in the Baltic Sea is based on bad calculations. As a national economist, I try to contribute to better knowledge for a wise resource management, now also in my exciting new role as a board member, says Stefan.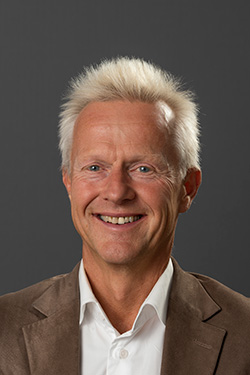 Stefan is a trained economist at Oxford University. He is an associate professor of economics at the Royal Institute of Technology, CEO of the think tank Better Future Economics and an active debater and author.
We wish Stefan Fölster a warm welcome to the foundation's board!

You can read more about the foundation´s board members here.